Pecan Equipment Manufacturing
Since 1972
Southern Nut 'n' Tree Equipment is also a Savage RED LINE Pecan Equipment dealer ready to serve you. We also have yard full of quality used equipment !
Southern Nut 'n' Tree Equipment has been in the pecan equipment manufacturing business since 1972. Based out of Goldthwaite, TX, we serve the Texas, Oklahoma, Louisiana and surrounding region, as well as national and global customers. Our relentless mission is to build the best pecan equipment possible.
It's a new year. Watch for NEW LISTINGS coming in. We will be entering the used equipment daily as it arrives. We will try to have equipment on our yard before posting pictures. If your looking for something and not seeing it on our web page, contact us and we will do our best to help locate it.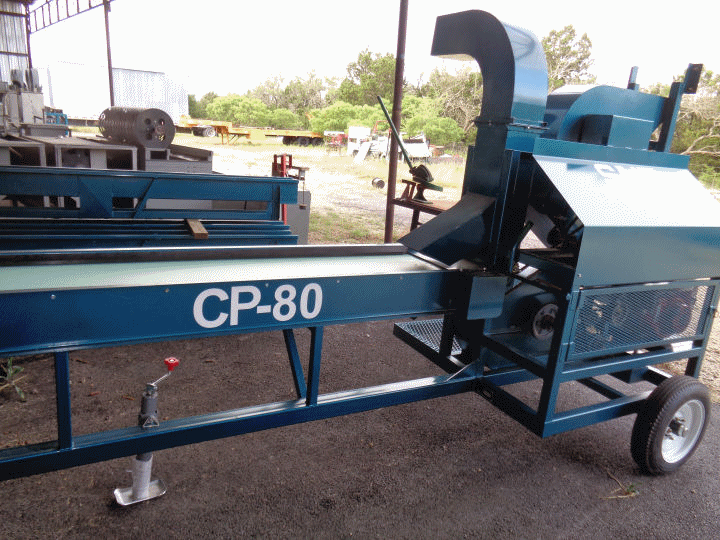 Southern Nut 'n' Tree Equipment
When it comes to used pecan equipment, Southern Nut 'n' Tree Equipment is the premier used pecan equipment authority. We have been in this industry long enough to understand the requirements of pecan growers, and we strive to offer something that matches the current market demand. The longevity of our equipment is what sets them apart from the ones' manufactured by our competition.
For information on equipment, get in touch or send us a message. All featured equipment is subject to availability and our inventory changes frequently, so check back often to view the updated list.
Prices of equipment are subject to change without notice. Please remember that our published equipment prices do not include shipping. Call us for availability and pricing.